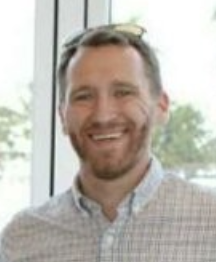 MessageBuy has proven invaluable for us. With more email marketing ending up in the junk folder, and online ads ignored or blocked, reaching our customers through text messaging has been priceless.
Reese Costa, Sneakz Organic






Fantastic app for Shopify! Support is great! The app comes with your own personalized phone number for free! I highly recommend it 10/10 best free and paid SMS app by far!
Yaniv Oxenhandler, LovePawz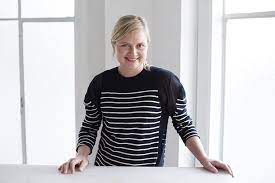 We love this app! Very easy to install. It really only took a few minutes to set up. The customer service is great - very attentive, quick, and friendly. All our questions were answered within a few minutes. We run this app on our Shopify store and love being able to communicate with customers via text!
Holly Aiken, Holly Aiken Bags
Our Customers Include: